Winter Linseed and Canary Seed Open Evening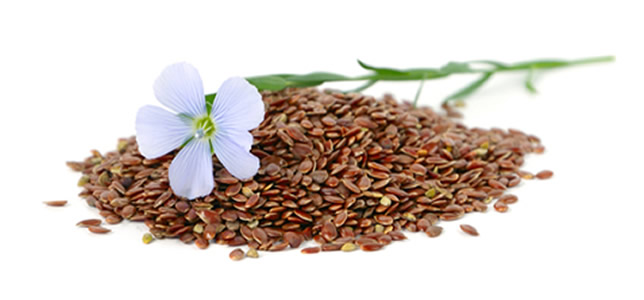 Date
Tuesday, 11th July 2017 06:00 PM
Venue
Hilton House Farm, Hilton, Yarm, Stockton-on-Tees, TS15 9LE - Manor Dr, Hilton, Yarm TS15 9LE
United Kingdom

Email
This email address is being protected from spambots. You need JavaScript enabled to view it.
See two speciality crops, Winter Linseed and Canary Seed , growing in a commercial situation and hear how to get the best from these added value crops from two agronomists, Sam Deane of Premium Crops Ltd and Richard Wise of DKB Crop Protection.
Refreshments available.
Event hosted with kind permission of Alan Marsay.
All Dates
Tuesday, 11th July 2017

06:00 PM
Nicholas Anderson

(2)


Tuesday, 11th July 2017 - 18:00
Selbypotts

(1)


Tuesday, 11th July 2017 - 18:00
Charles Stirke

(1)


Tuesday, 11th July 2017 - 18:00