Cereals 2021

Premium Crops is proud to, once again, be associated with the Cereals event at the end of June 2021. This year we shall be presenting an array of added value arable crops in plots for visitors to see and discuss with our highly experienced team.
For the first time ever the neighbouring stand will have Cefetra and Sirius Minerals with a display of crops and plots grown using POLY4 the polyhalite based natural, fertiliser product.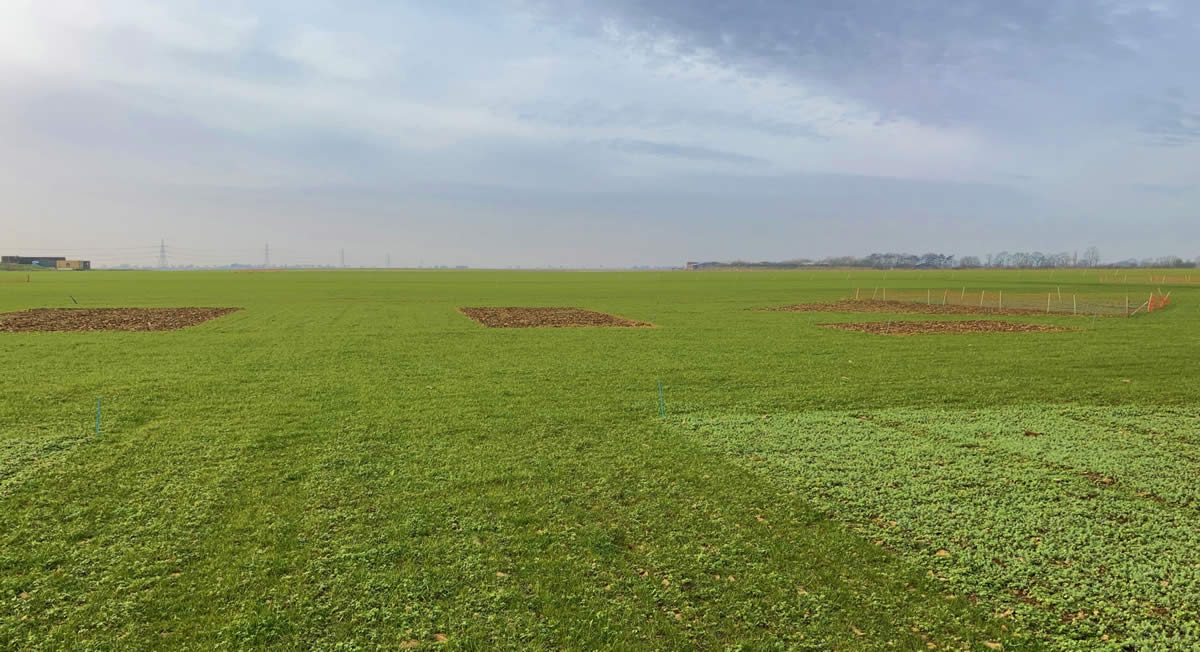 Click here to see the site before all the plots were set out.
From the 1st October 2020, when the station was installed, to the end of May rainfall at the site has totalled over 425mm (16.75 inches) and temperatures have dropped as low as minus 5.7 deg C, as the Sencrop weather station data below demonstrates...
At the begining the HEAR plots were protected from the worst ravages of Cabbage Stem Flea Beetle by some protective netting and in the mild autumn temperatures the crop established well..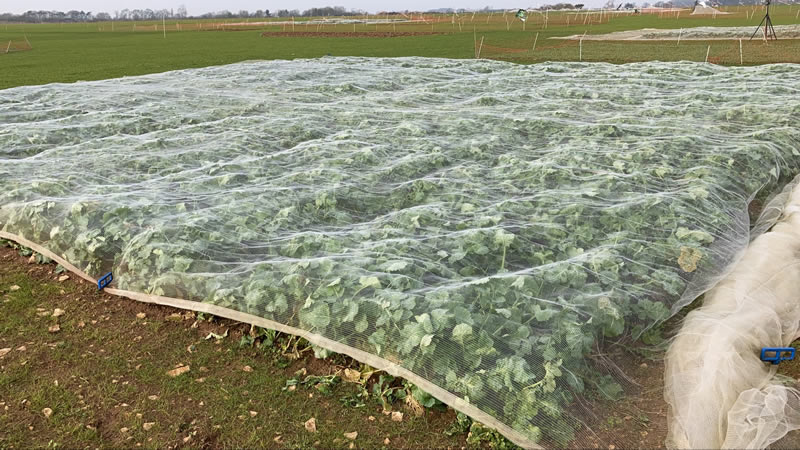 Those plots were begining to flower by mid-April...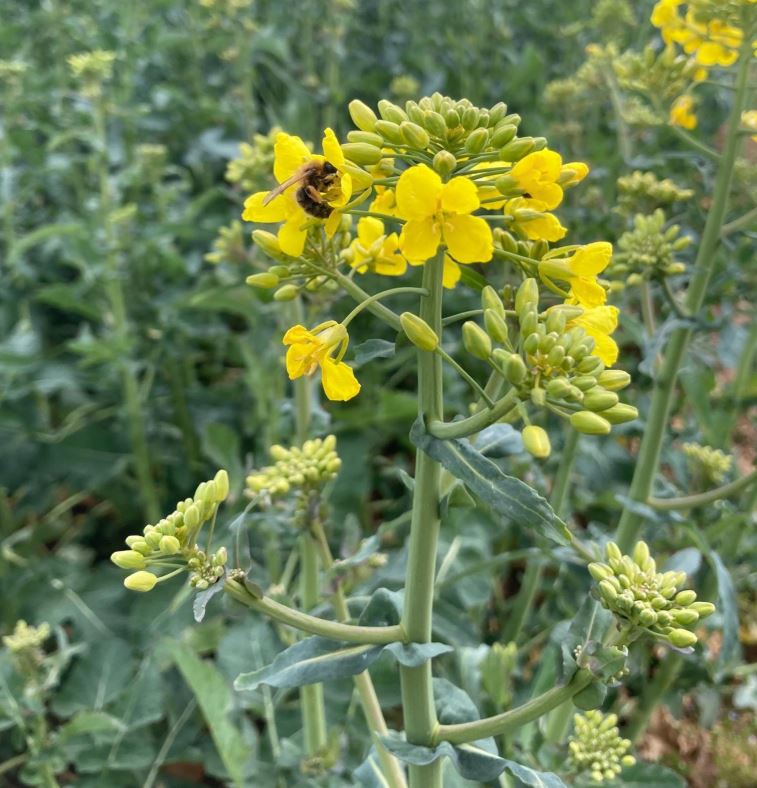 The Winter Linseed plots were sown towards the end of September and established well...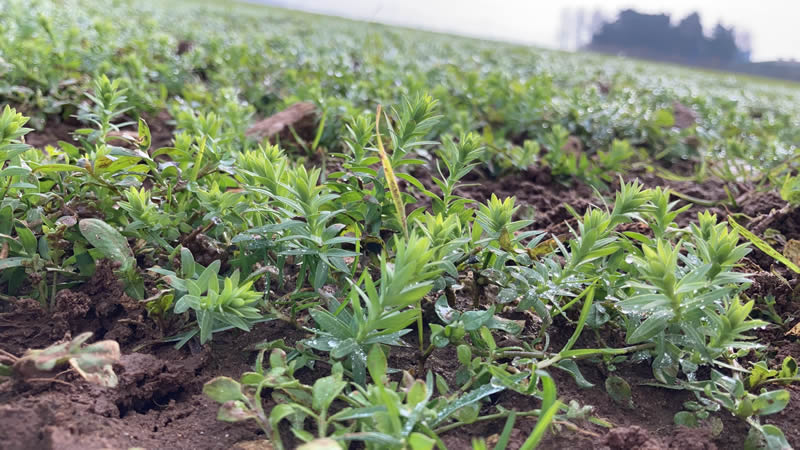 By the middle of April, those plots were starting to grow away...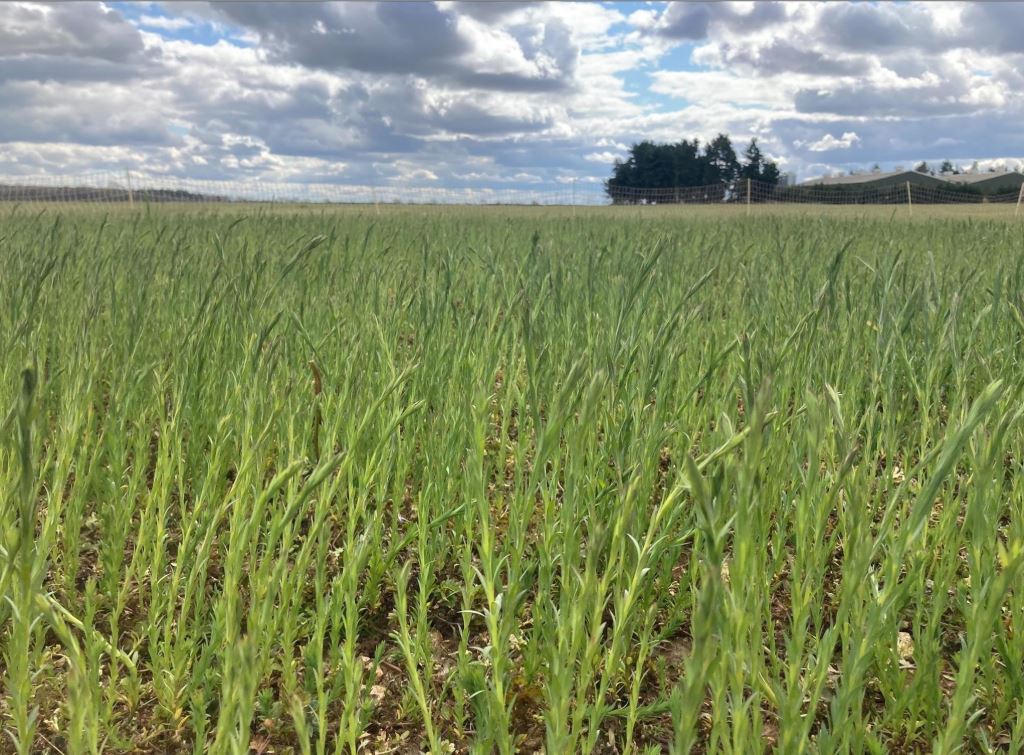 Other plots on display at Cereals include; Spring Linseed, Canary Seed, Naked Oats, Red Wheat and Borage. Further site updates including images of those crop plots will be added to this web page periodically over the coming weeks.