Winter Linseed 2019 - Great Carlton, Lincolnshire
Premium Crops Winter Linseed trial at NIAB Lincoln is the location for our main variety trial where all of the major commercial varieties; Alpaga, Volga and Sideral are tested alongside French commercial varieties and new lines from various different plant breeders. We are also hosting a small agronomy trial to look at a range of new inputs to optimise yield.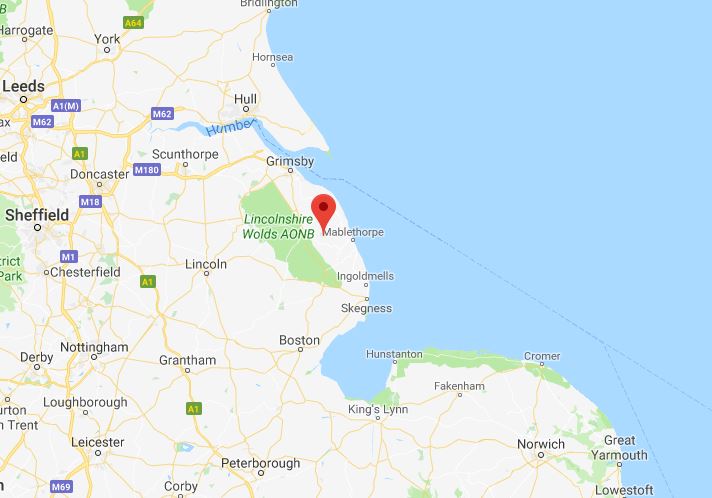 Sowing Date: Mid/End September
The crop growth stage on the 21st March was 20-30cm depending on variety.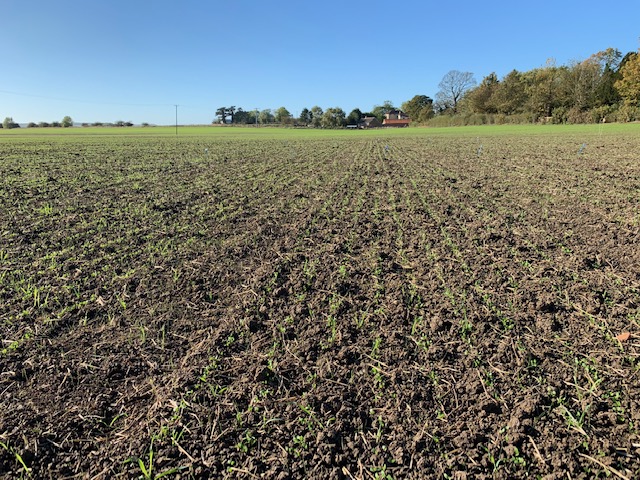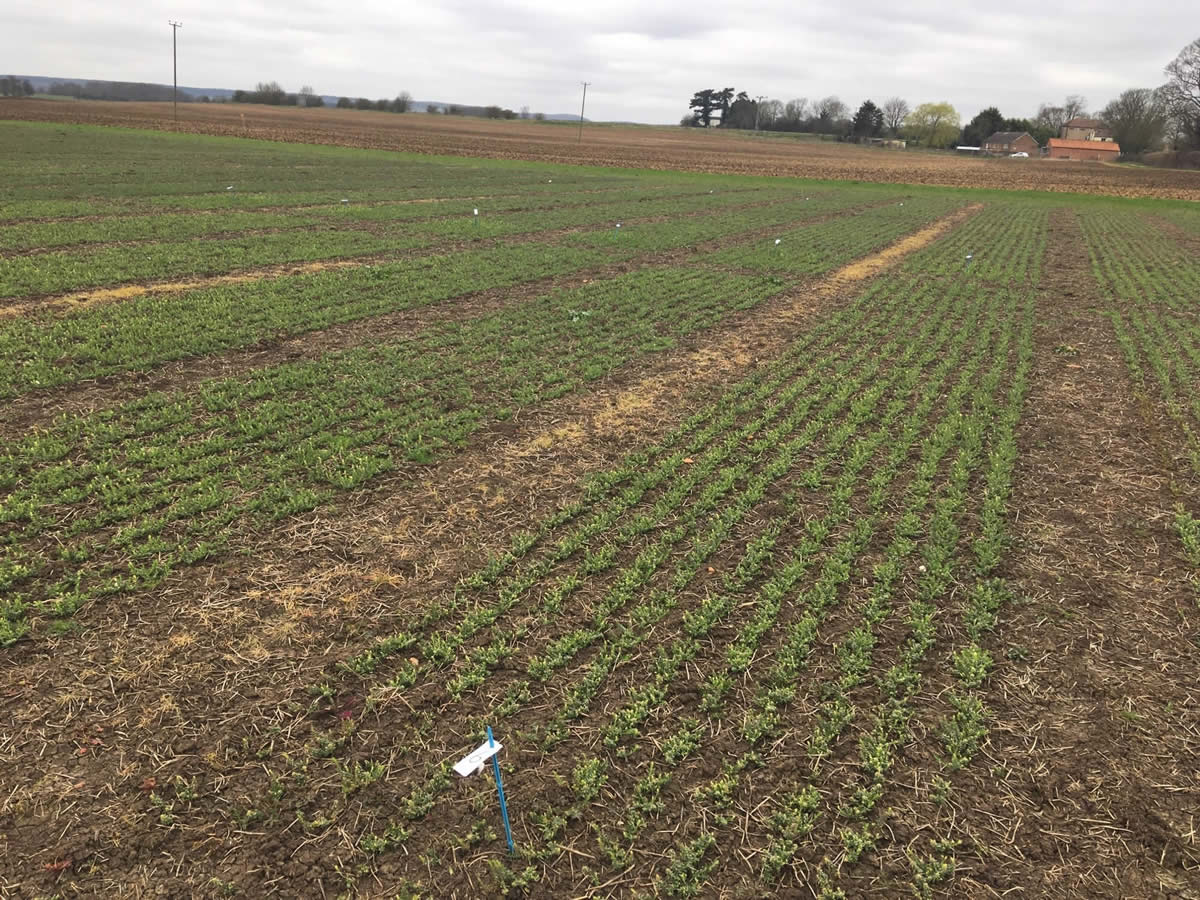 As at 15th May the crop is now in full flower.
The intense rain in the week commencing the 10th June has taken its toll and the trials field is under water on the 14th June....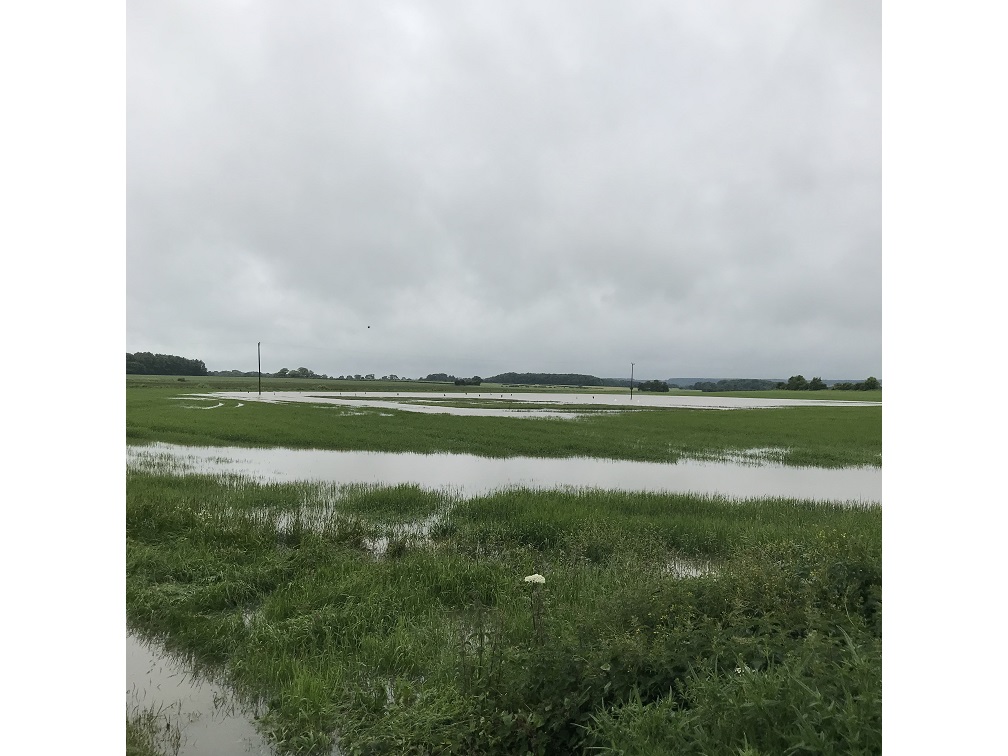 Time will tell whether wnything can be recovered from the trial!