Winter Linseed 2019 - Great Carlton, Lincolnshire
Premium Crops Winter Linseed trial at NIAB Lincoln is the location for our main variety trial where all of the major commercial varieties; Alpaga, Volga and Sideral are tested alongside French commercial varieties and new lines from various different plant breeders. We are also hosting a small agronomy trial to look at a range of new inputs to optimise yield.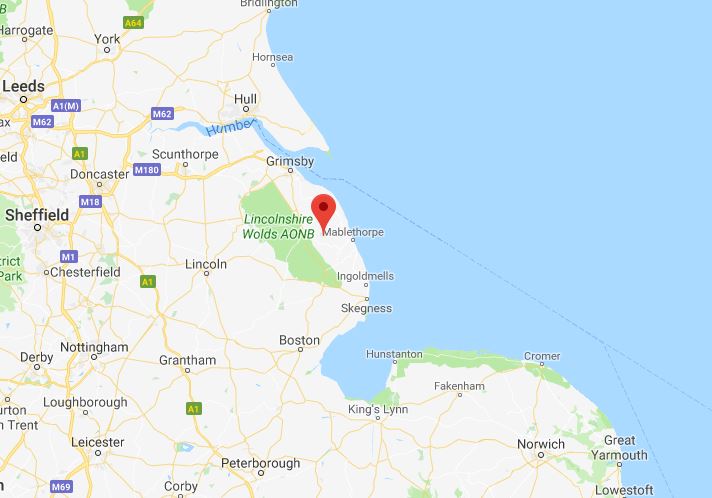 Sowing Date: Mid/End September
The crop growth stage on the 21st March was 20-30cm depending on variety.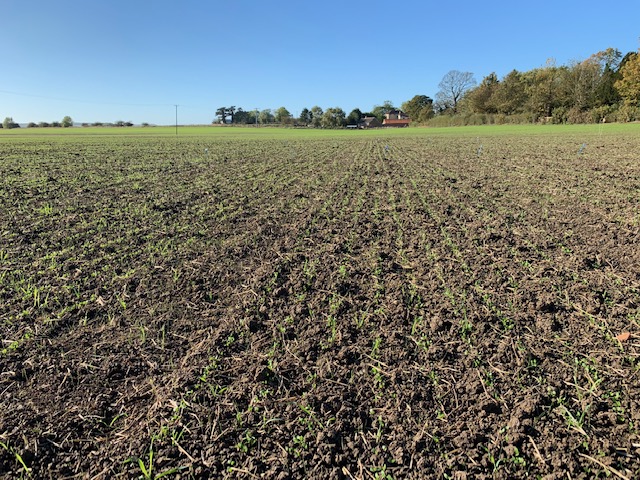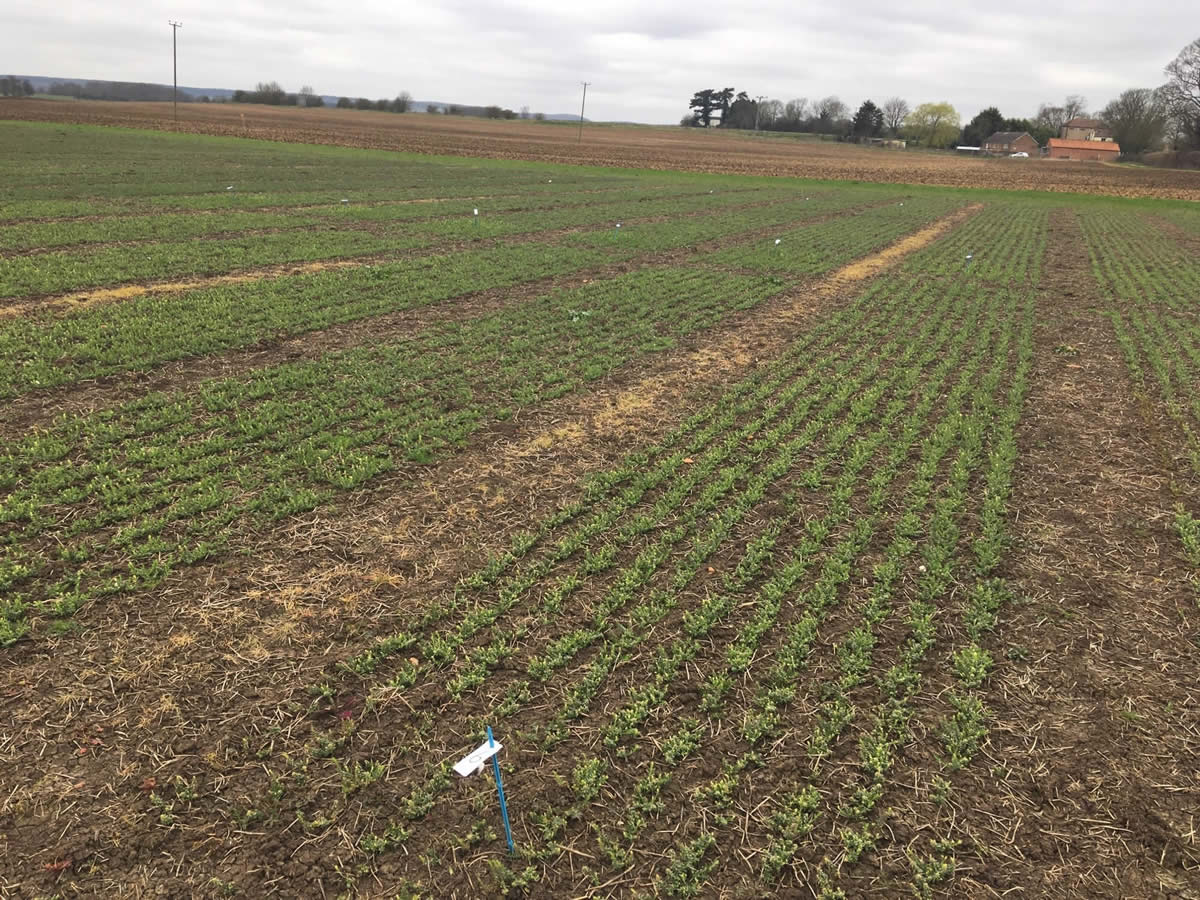 As at 15th May the crop is now in full flower.