Winter Linseed Trials
Each year Premium Crops make a significant investment into the development of the Winter Linseed crop.
At the core of this investment are the variety trials. These trials have three principle objectives;
To test and compare the performance of new and commercial varieties from a range of different plant breeders, across a range of UK growing condition, so that only the most reliable, high yielding products are selected for our grower contracts.
To assess varieties for agronomic performance, which informs our Company Agronomists so that they can develop tailored advice to get the best from each variety
To allow our customers to see for themselves the Winter Linseed crop and the varieties that are available. Look out for announcements about our Open Days at your local trial site.
In addition to the variety trials, Premium Crops also commssion trials to test various imputs such as Herbicides, Growth Regulators, Fertilisers under a range of different conditions and agronomy regimes. In addition to enhancing our advice for growers, this work supports our ongoing programme of EAMU applications to extend the range of crop inputs available.
You can find a full list of EAMU's in the Winter Linseed 'Useful Documents' page.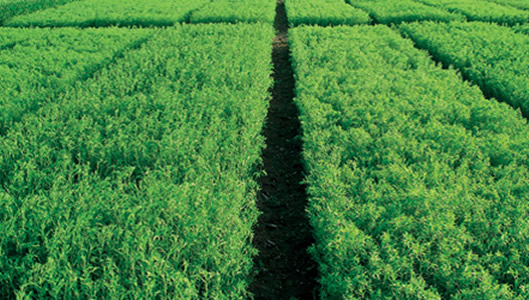 To see the details about the Winter Linseed Trials 2021 click HERE
To see the details about the Winter Linseed Trials 2020 click HERE
To see the details about the Winter Linseed Trials 2019 click HERE