Cereals 2023

Premium Crops are once again proud to be the Registration Sponsors for Cereals 2023, which is taking place at Thoresby Estate, Nottinghamshire on the 13th and 14th June 2023.
Click HERE or on the logo above to discover more.
The HEAR variety plots have already beeen sown at the site and the plants are establishing successfully. under a mesh protection to keep the flea beetles away...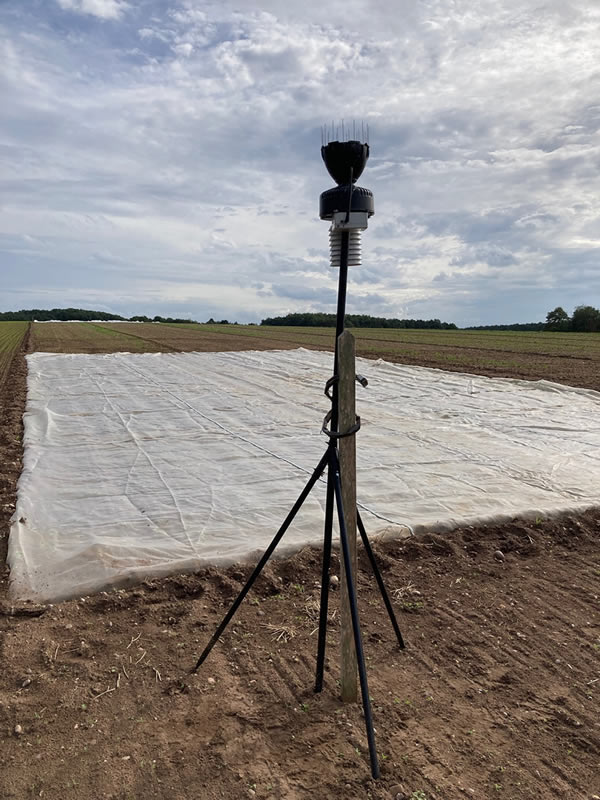 Premium Crops have posted a Sencrop weather sensor at the site and the data so far is showing 71.9mm rainfall and average temperatures of around 18 deg C...