Winter Linseed 2019 - Sutton Scotney, Hampshire
Premium Crops Winter Linseed trial at NIAB South is the location for our main variety trial where all of the major commercial varieties; Alpaga, Volga and Sideral are tested alongside French commercial varieties and new lines from various different plant breeders.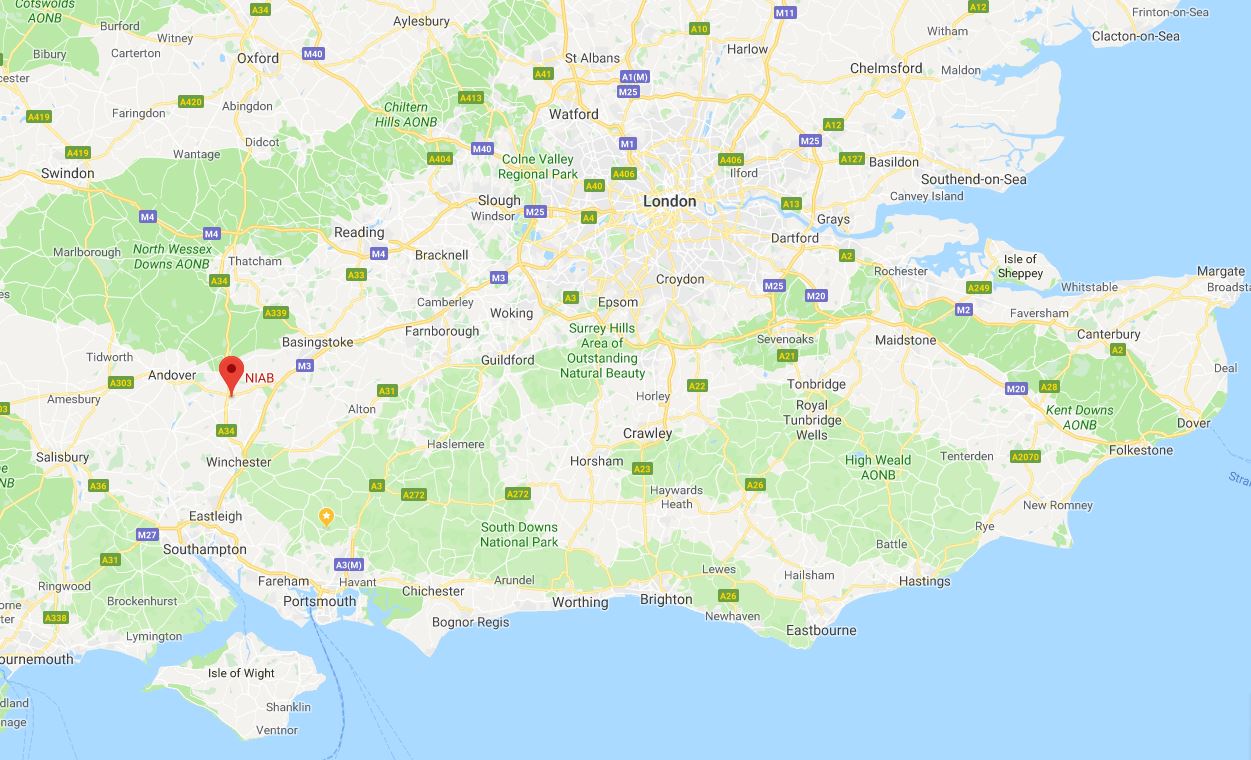 Sowing Date: Mid/End September
Weather Data: The weather data is below for rainfall in blue and the average temperature the orange line, with the variation in temperature over the day yellow. The crop growth stage on the 21st March was 20-30cm depending on variety . The crop was harvested on the 28th July 2019.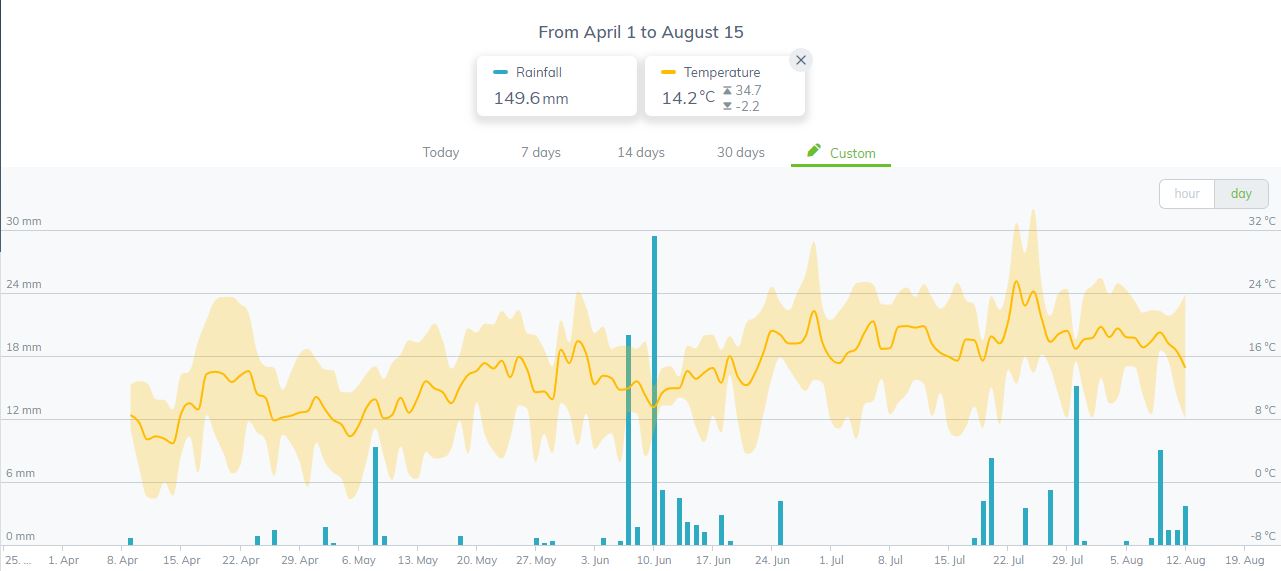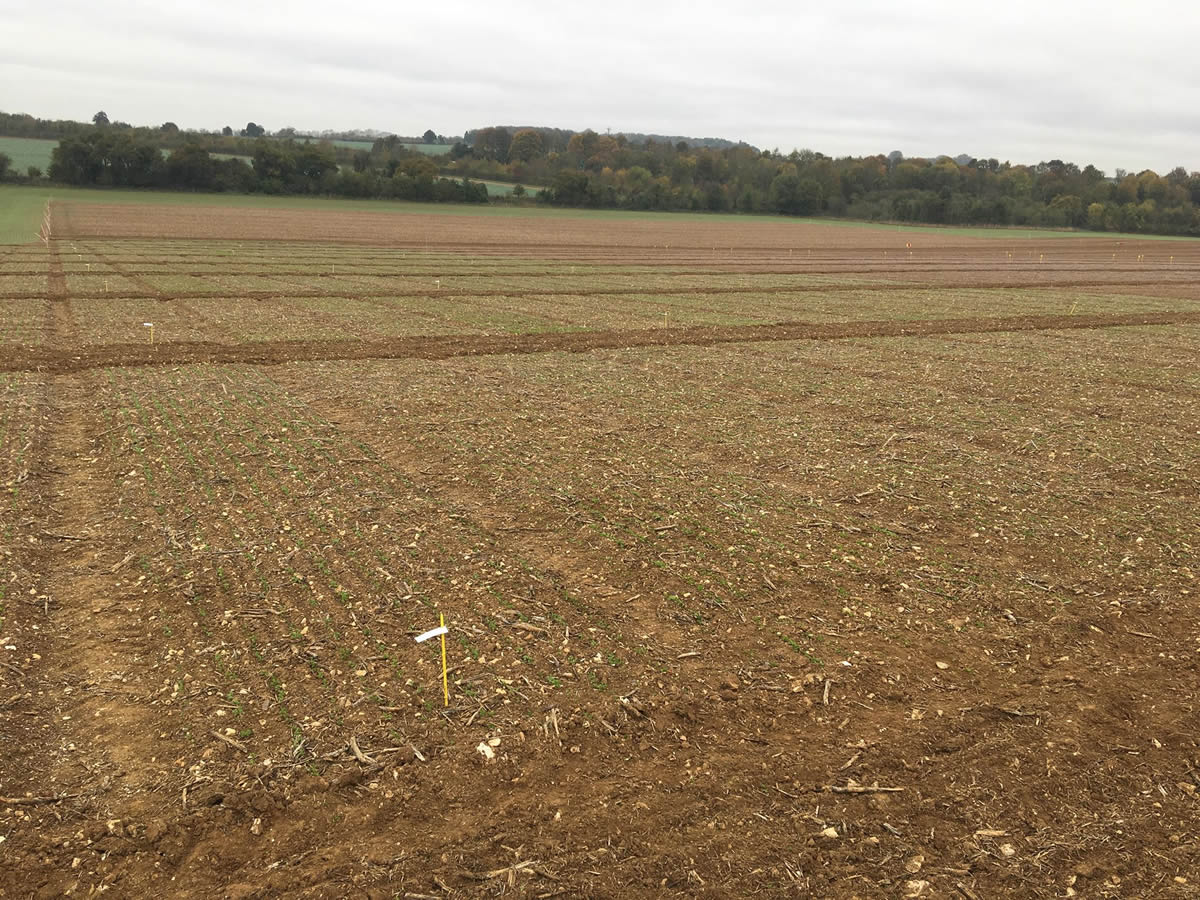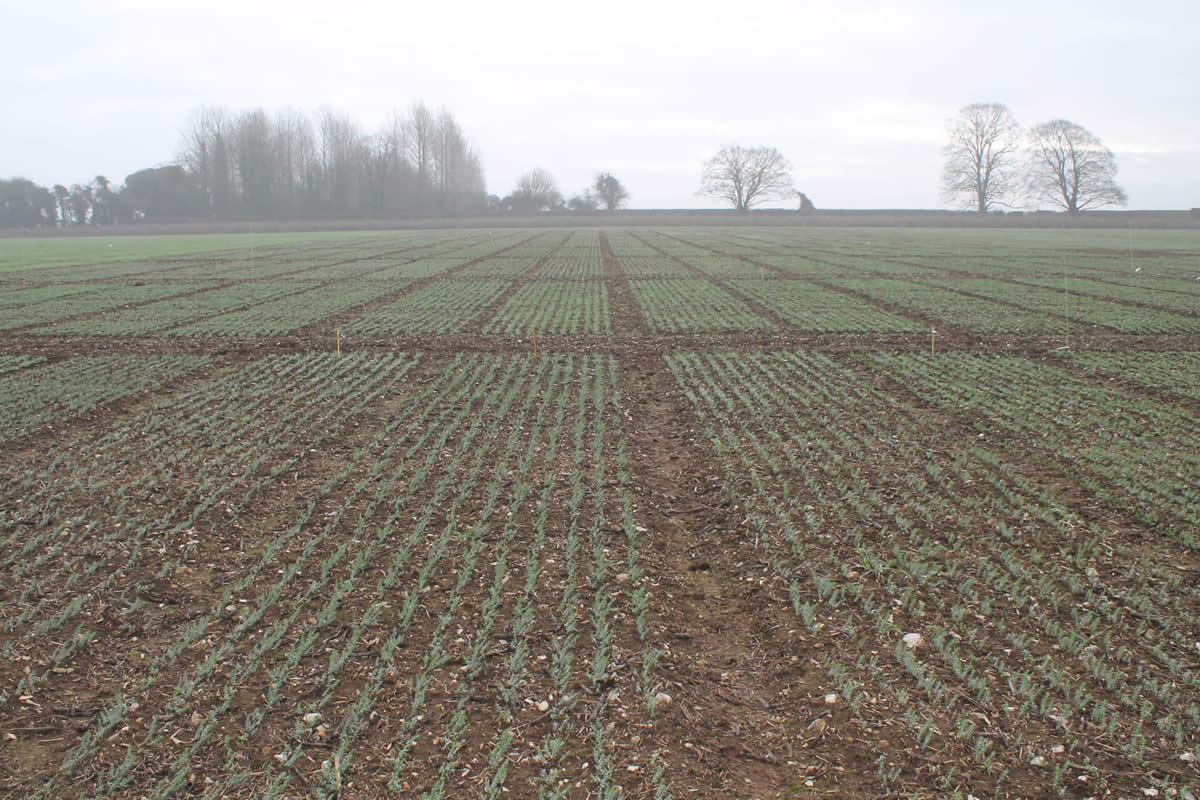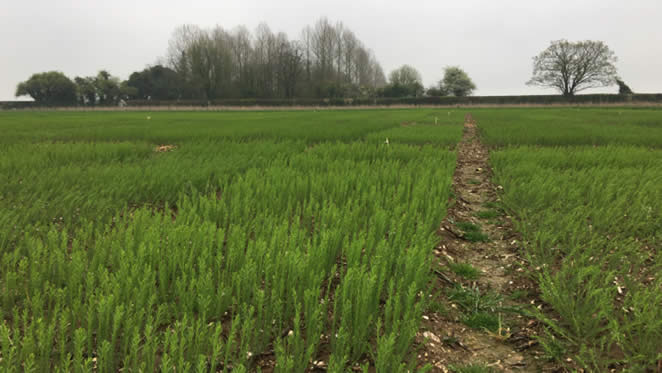 The plots are in flower on the 20th May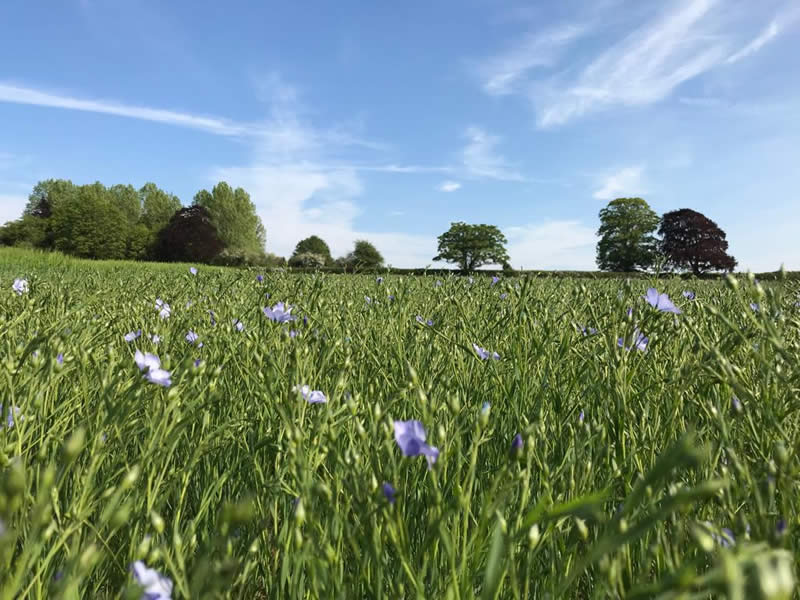 The Winter Linseed trial looked good for the NIAB South Open Day on the 18th June, when over 150 visitors tolerated the rain the to see the trial. The poppies are in the discard area which has not been sprayed, the fact that the trials themselves are clear of poppies is a clear demonstration that the herbicides do work!!